Midnight Sun Film Festival in Sodankyla, Lapland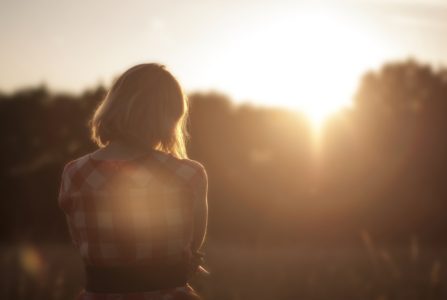 The Midnight Sun Film Festival is held in June in the village of Sodankyla in the heart of Finnish Lapland, 120km above the Arctic Circle. Now in it's 29th season, movies are shown in 4 venues in Sodanklya, Lapland and one of the main themes of the festival is to show films without a break all day and night long, while the sun keeps on shining.
Film makers, international visitors and residents of Sodankyla, come together to celebrate film in the unique setting of the land of the midnight sun. Previous guests have included Francis Ford Coppola, Terry Gilliam, John Boorman and Phillip Kaufman.
In recent years 15,000 to 25,000 people have attended the Sodankyla Film Festival in Lapland.